Great Benefits…Great Place to Work
More than 80 years of world-class support for science education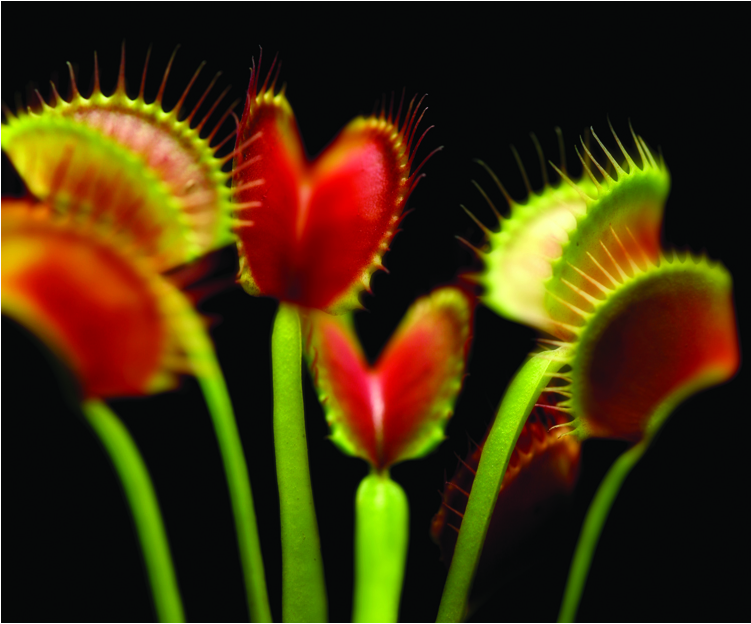 From our beginnings in 1927, Carolina Biological Supply Company has grown to become a leading supplier of science teaching materials.
Headquartered in Burlington, North Carolina, we serve teachers, professors, home-school educators, and professionals in health and science-related fields worldwide. Our goal is simple; we provide world-class products, service, and support to science and math educators.
We employ over 450 people, representing diverse backgrounds and talents. Our core values—innovation, quality, service, people, and integrity—shape our culture and define the character of our Company. Our scientists, customer service, and manufacturing teams share a passion for education and work together to ensure that we bring teachers the innovative and quality products they need to engage and motivate students.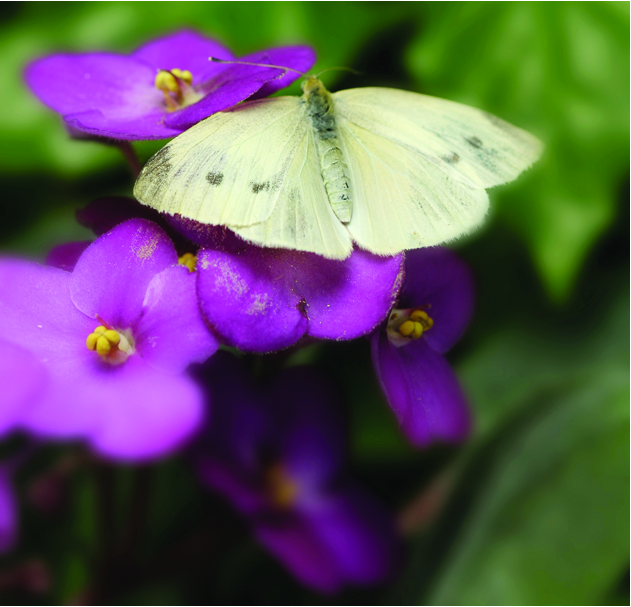 We are an Equal Opportunity Employer and provide an engaging work environment to strengthen and develop the skills of our employees. We have been recognized as a Family Friendly Employer by the Alamance County Human Resources Association, the Alamance County Chamber of Commerce, and the Alamance Partnership for Children. We are active in the community and offer an excellent benefits package. Carolina Biological Supply Company is a Tobacco Free Workplace.



As our reputation for excellence grows, we never lose sight of our employees who help us become and remain a leading supplier of science teaching materials. If you are looking for a career that offers opportunities for growth, development and the chance to make a difference, we invite you to join Carolina Biological Supply Company!